We have the experience to create beautiful Australian Native Gardens.
For all Enquiries....
P: 0423 132611
E: understoreydesign@gmail.com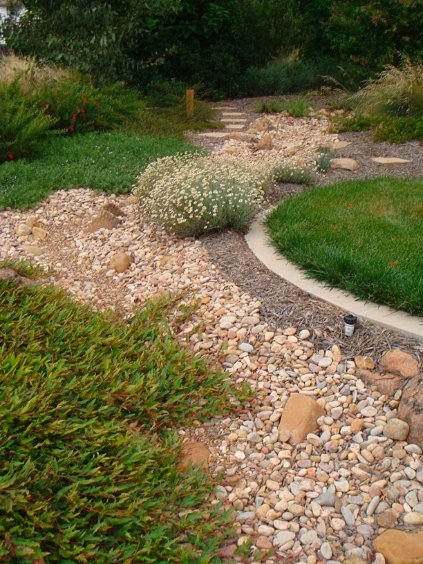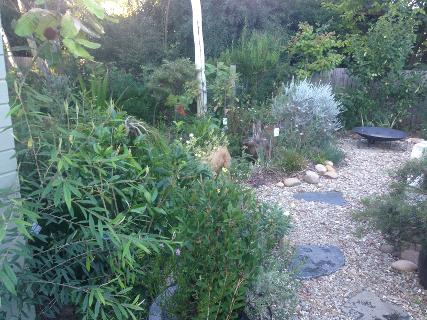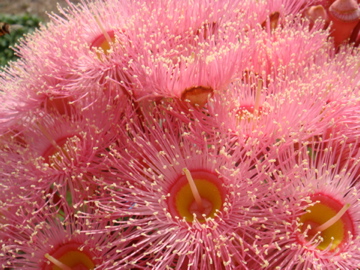 About Understorey Design
Native Garden Specialist with 16 years experience in Canberra.
"I am passionate about providing my clients with the tools and information to create beautiful garden spaces."
I previously Managed the Yarralumla Nursery Garden Centre, where I worked from 2001 until 2011. During my time with Yarralumla Nursery, I further developed my passion for Australian plants, and garden design. I have helped thousands of Canberra residents start new gardens over the years within a nursery environment, and have been designing gardens for clients for the past 10 years.
"The gardens I create are bio-diverse as they include a rich palette of species local to the region, as well as many other great native performers. This gives home owners flowers and interest all year round, so there is always something to enjoy.
I believe a garden should be a place to relax, and to enjoy for the garden owner as well as for local wildlife. This ethos of habitat creation is always part of my garden designs, and advice consultation service."
"I pride myself on my knowledge of local and other Australian Native plants, and love to share this with my valuable clients.
Let me create a unique design for your garden, incorporating your ideas and the way you wish to use your garden."
Janine Hunstone


Services
I offer clients garden advice consultation, garden design, landscaping, paving and project management.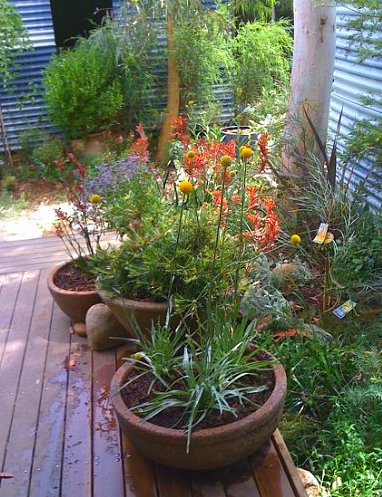 CANBERRA, ACT | 0423132611